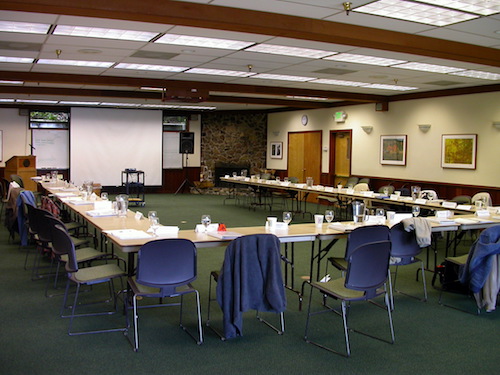 Professional Safety Courses Designed Around Your Needs
Standardized railroad safety rules and practices are not just a government regulation, they're an organizational necessity. Rail Solutions of Oregon has the experience, curriculum, and certifications that are necessary in training your work force to operate safer. Our classes are flexible around the hours and requirements of your long shore or company team, and curriculum can be edited to fit the roles or requirements of the attendees.
FRA & OSHA Certified Curriculum
Helping you address government safety requirements within your organization.
FRA and other government mandates are cracking down on rules and practices at rail facilities, and with good reason. Operational and corporate safety depends on standardized rules and practices that are instructed and practiced by personnel. Operators who have been through certified training are able to work certifiable positions and improve their value to an organization. RSO provides companies with standardized rules that are FRA sanctioned, and certifies operators in the regulations that apply to their specific role.
Licensed and Experienced Instructors
Professional instructors deliver
Teaching operations teams rules and regulations is no easy feat. We understand that your crew would rather be doing something else than sitting in a classroom. Our curriculum writers and instructors all have field experience and knowledge that can engage any classroom, regardless of work experience. Our instructors are current on all of the current OSHA and FRA licensing, and the current requirements of each entity, to construct a program for your class that meets government standards.
Schedule a Consultation
Call or e-mail us today
Let us meet with you to go over your organizations current rules and standards, and come up with a unique class that will help drive safety at your facility.